Locksmith Paris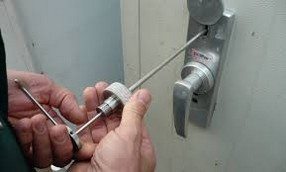 Locksmith in Paris and suburbs - 24 hour emergency service
AOZ Serrurerie has built its reputation as one of the top locksmith companies in Paris and the suburbs. We have been providing 24 hour emergency services in Paris for over 20 years. From a simple lock system to high security locks, we repair, replace, install or just open even the most advanced lock installation, we do it all.
Besides our 24 hour emergency service in Paris, our craftsmen are professional locksmiths approved and respecting the quality charter ab5.
For a service 7 days a week and 24 hours a day, call 06.17.98.42.42 or 01.41.50.92.28.
SOS locksmith
Our team of locksmiths will express troubleshooting.
For fast troubleshooting, our craftsmen will visit you within the hour and make sure your release door, if necessary we perform directly change the lock on our car workshop.
Contact us today and get a free estimate.
---
RCS Paris B 519 293 633
N'hésitez pas à nous rejoindre sur les réseaux sociaux :
Boutique au 93 Rue de Picpus, 75012 Paris
Tél.: 01 41 50 92 28 - artisans.service@gmail.com